Vienna Symphonic Orchestra
VIENNA DIMENSION STRINGS BUNDLE
Regular price
R 2,120.00
R 0.00
Unit price
per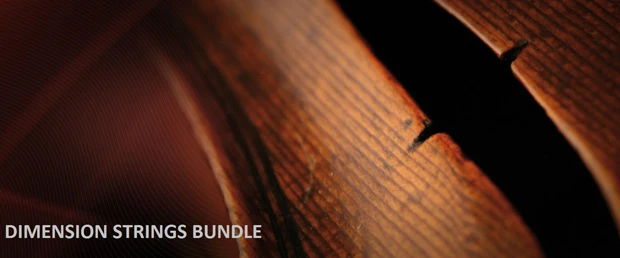 Most ambitious and time intensive Production by VSL
With a total of over 1 million samples, Vienna Dimension Strings is by far the most ambitious and time intensive production in the history of the Vienna Symphonic Library. The recordings in Vienna's famed Silent Stage started as early as fall 2008 and took around four years.
The 24 string players (8 violins, 6 violas, 6 cellos and 4 double basses) were recorded in homogeneous groups, capturing all of the human interactions and slight imperfections of a live performance. Individual microphones for each player allow you to access each voice of the ensemble.
The Bundle includes both Vienna Dimension Strings Collections at a reduced Bundle price and comes with the free Vienna Instruments player. To make the most of these unique multi-dimensional samples, we recommend using Vienna Instruments Pro.
Free Ponticello Bonus
This bonus pack including staccatos, sustains, tremolos and slow tremolos played "sul ponticello" (on the bridge) is free for registered users of the Vienna Dimension Strings Bundle.
Included Libraries: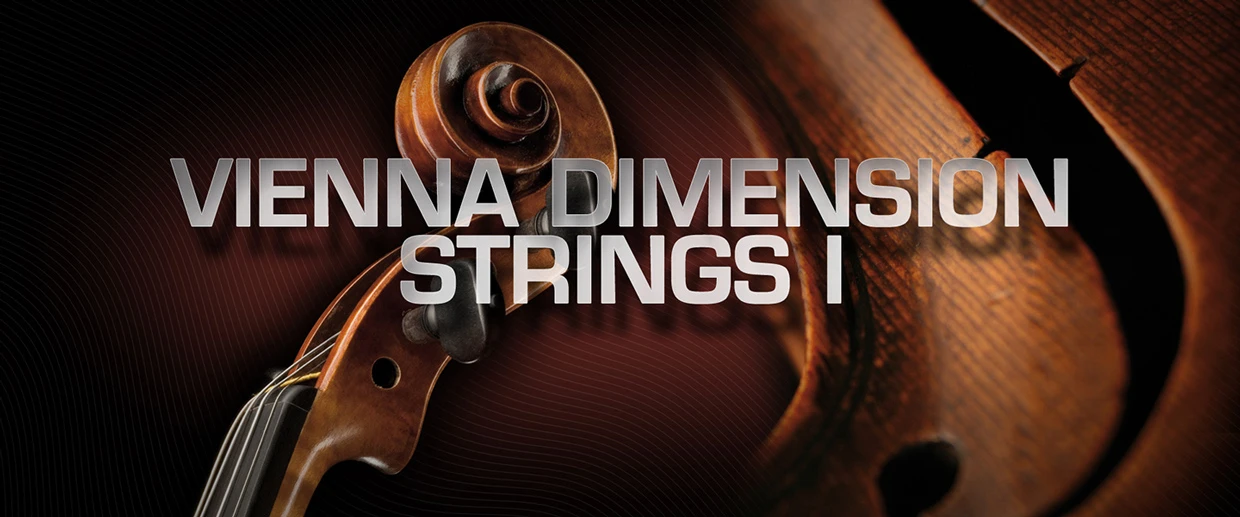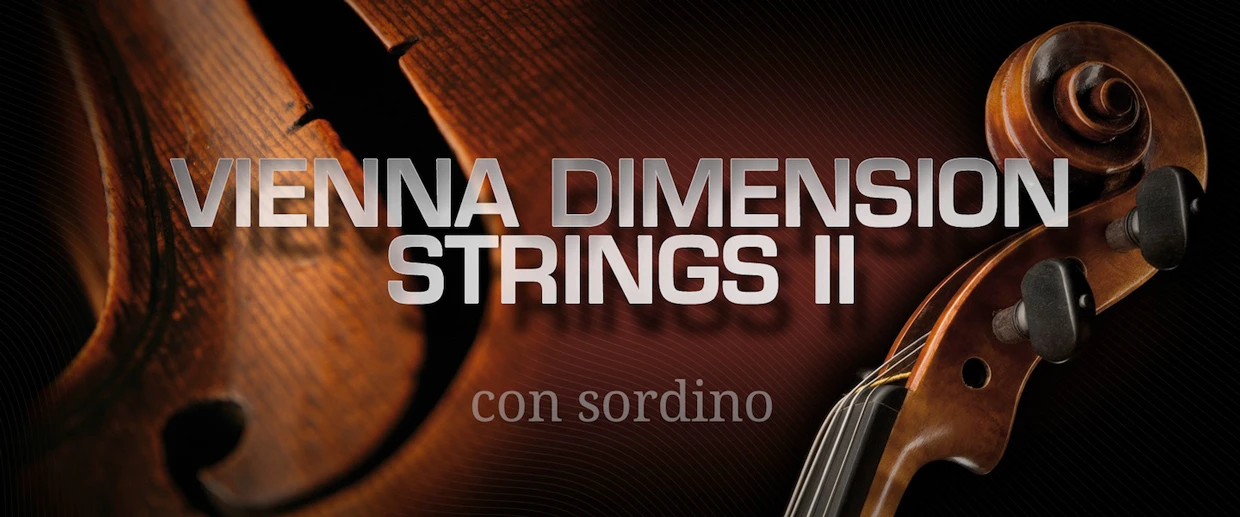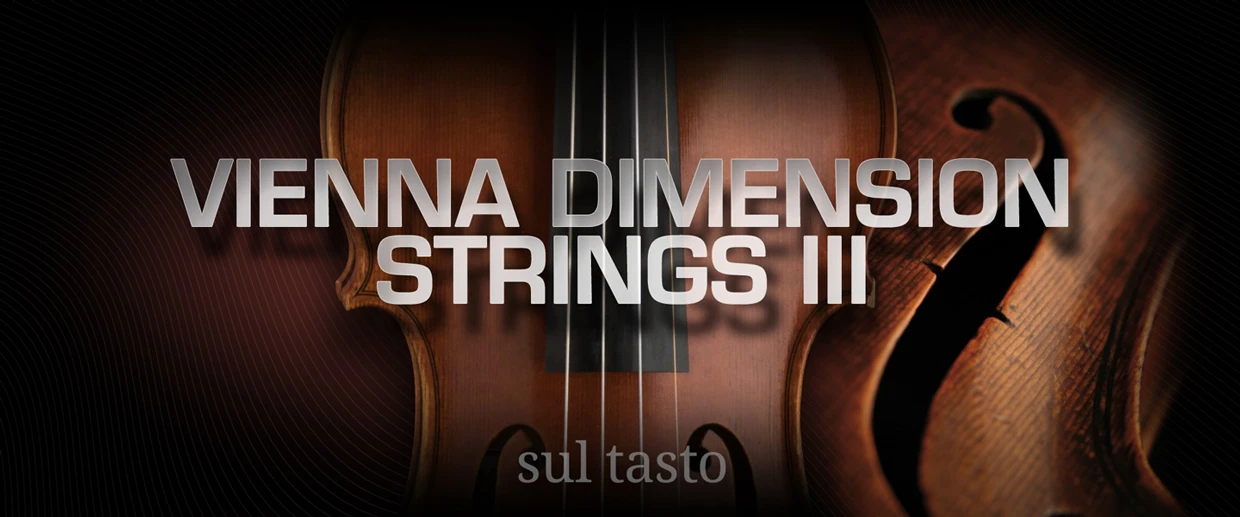 Library Content:
Standard Library: Samples 536.808 | Download 147,4 GB | Installed 246,8 GB

Full Library: Samples 1.098.054 | Download 147,4 GB | Installed 246,8 GB
 Requirements
• PC Windows 7 (latest Service Pack, 32/64-bit), Intel Core 2 Duo or AMD Athlon 64 X2

• Mac OS 10.10 (or newer), Intel Core 2 Duo
• 2 GB RAM (4 GB recommended)
• ViennaKey (Vienna Symphonic Library USB protection device) or other USB eLicenser (e.g., from Steinberg or Arturia)
• eLicenser Control Center software (get the latest version from www.eLicenser.net
• free hard drive space according to the library size
Other configurations might work but are not actively supported.
RECOMMENDED
• PC Windows 7 (latest Service Pack, 64-bit), Intel i5/i7/Xeon
• Mac OS 10.12 (or newer), i5/i7/Xeon
• Optimum performance in combination with Vienna Instruments PRO
• Fast separate hard drive (7200 rpm or faster)
• AU/VST/AAX Native/RTAS compatible host (also works stand-alone)
• RTAS version requires Pro Tools 7.3 or higher
• 88 key master keyboard
Product activation:
Vienna Instruments require the ViennaKey!
This USB protection device by eLicenser (by Steinberg, formerly Syncrosoft) is not included in any collection, it is a separate item you have to get additionally. So you'll have to order at least one ViennaKey with your first purchase. It will be put inside the shopping basket automatically but can be deleted if not required. Customers who order the complete SYMPHONIC CUBE will get one ViennaKey for free (not shown in the basket). If you already own another eLicenser USB protection device (e.g., from Steinberg or Arturia), you can use it for the VIENNA INSTRUMENTS, too. Each dongle can store up to 100 product licenses.
Additionally an internet connection on any computer is required to authorize a VSL product.
---