Best Service
MYSTICA
Regular price
R 4,020.00
R 0.00
Unit price
per
Mystica - when world-class singers, the most creative library producer and the best studio equipment come together
Eduardo Tarilonte continues his incomparable series of vocal libraries with Mystica. This classical chamber choir, consisting of eight top-class singers, enchants with a unique sound that cannot be found anywhere else.
Mystica was conceived as a women's choir library that can be used solo without restriction and, in combination with Cantus, results in a perfectly coordinated, mixed choir. For this 
reason, the recordings for Mystica took place under the same conditions in the Spanish KBYO Recording Studios in Granada, using eight Neumann microphones and Avalon preamps.
So that both libraries can work together optimally, Mystica offers the same words and phrase arranger as Cantus. Added to this is the new possibility of quickly exchanging phrases and Wordbuilder settings between the two libraries - in both directions. The combination of Mystica and Cantus gives rise to an impressive tool for overwhelming choral passages.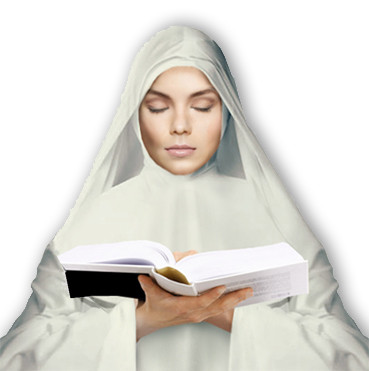 Mystica is a unique choir with a very special sound. Mystica has an almost magical sound that is particularly flexible and is ideal for both esoteric or mystical melodies as well as for large, cinematic passages.
A real strength of Mystica is the expressive and wonderful "True Legato".
Mystica combines realism and inspiration.
With this unique choir library, incredibly realistic choir passages can be created in the simplest way. Mystica's powerful and innovative phrase arranger combines 24 words in the form of 120 elements, consisting of whole words and their syllables, with five true legato vowels (A, E, I, O, U) and a supplementary "Mmm" articulation .
As in all other Tarilonte vocal libraries, there is a great and innovative way to combine every word with five True Legato vowels. In this way, realistic vocal melodies can be created without any pre-made phrases.
Of course, Mystica can also be used as a conventional choir library without the Wordbuilder. There is a lavish selection of 100 Gregorian vocal phrases that can be used to create a sacred atmosphere in no time at all. In addition, there are twelve soundscapes and vowel effects obtained from voice recordings, which also enable unusual sounds.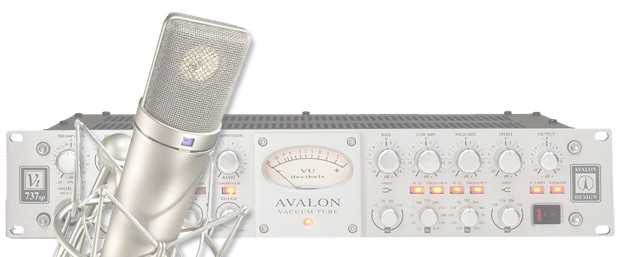 Mystica features:
unique, eight-part female choir of the "Numen Ensemble"

5 GB WAV samples in 24 bit / 44.1 kHz

5 "True Legatos" (A, E, I, O, U), separate "Mmmh" articulation

powerful phrase arranger with 24 words in three different articulations (staccato, fast and slow)

Words can be divided into 120 short words / syllables

Words can be combined with true legato vowels - automatic selection of the corresponding vowel

100 Gregorian vocal phrases

12 soundscapes derived from vocal recordings

additional vowel effects

New import / export function for exchanging phrase arranger patches between Mystica and Cantus

dry recordings, for perfect further processing with your own reverb effects
At least Free Kontakt Player or Full Kontakt Version 5.8.1 required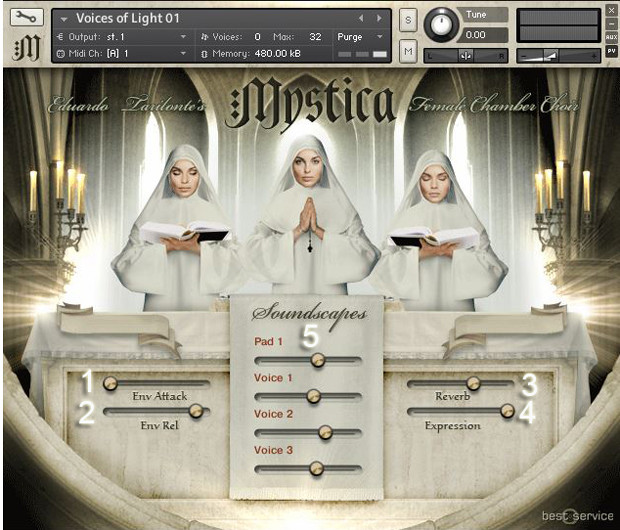 As of now, updates for your Cantus and Mystica Library are available in your Native Instruments customer account or in the Native Instruments Service Center . With this update, Cantus and Mystica have been made compatible with each other and you can now exchange phrase arranger presets between the two libraries. This update is a "must have" for all Cantus and Mystica owners.

Tarilonte chose the "Numen Ensemble" for the voices . Founded in 2011, this women's choir consists of outstanding, technically accomplished vocalists, all of whom have a broad vocal repertoire. Most of the singers were or are members of renowned ensembles such as the Baroque Sevilla Choir, the Choir of the Maestranza or the Choir of the City of Granada Symphonic Orchestra.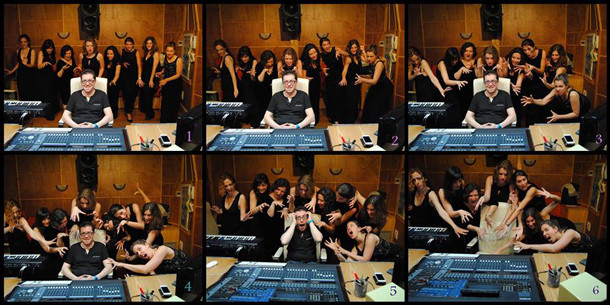 AAX native, AU, KontaktPlayer powered, Mac, RTAS, Standalone, VST, Win
Download size: 3.17 GB
---